The Bell Rock Pathway is a 3.6-mile trail. Along this pathway, you'll enjoy fantastic views of Bell Rock, Courthouse Butte, and other landmarks. Most of the pathway has a wide, hard surface, but there are some modestly steep hills too. Some places around Bell Rock are rocky and rough. There is a popular observation area on the west side of Bell Rock not accessible from the Red Rock Scenic Byway (SR 179).
Easy trail for casual walkers or novice hikers. The dramatic close-up views of Courthouse and Bell rock formations make this a thoroughly enjoyable scenic experience, but seasoned hikers will want something more technical and demanding. Still, it is almost a 'must-do' when in Sedona, since these rock formations are so iconic.
Length: 7 miles, round trip
Rating: Easy
Use: Hiking and Biking
Season: Year
Hiking time: Allow 4.5 hours (round trip)
Cumulative Elevation: 200 ft.
 Views on the Bell Rock Pathway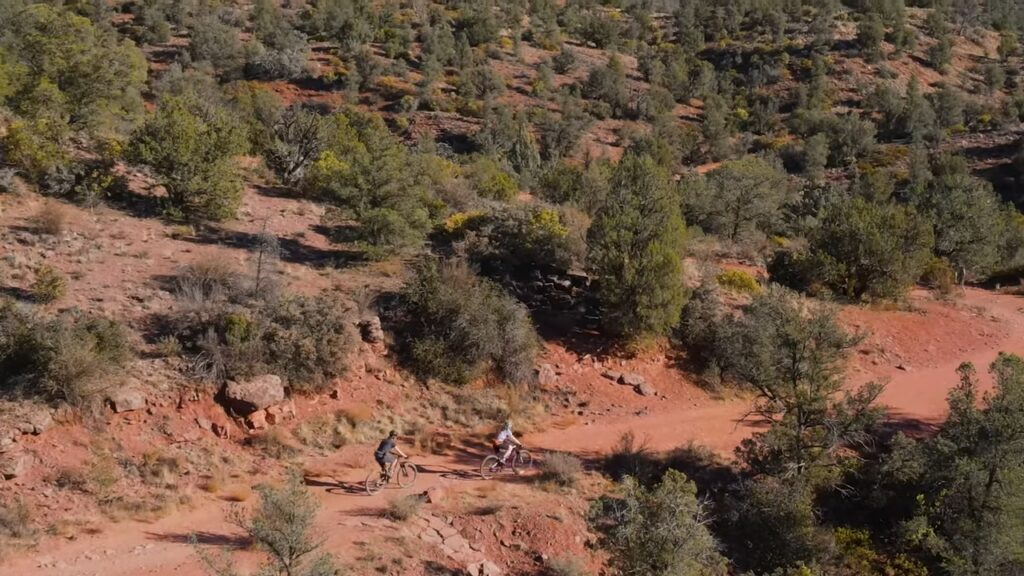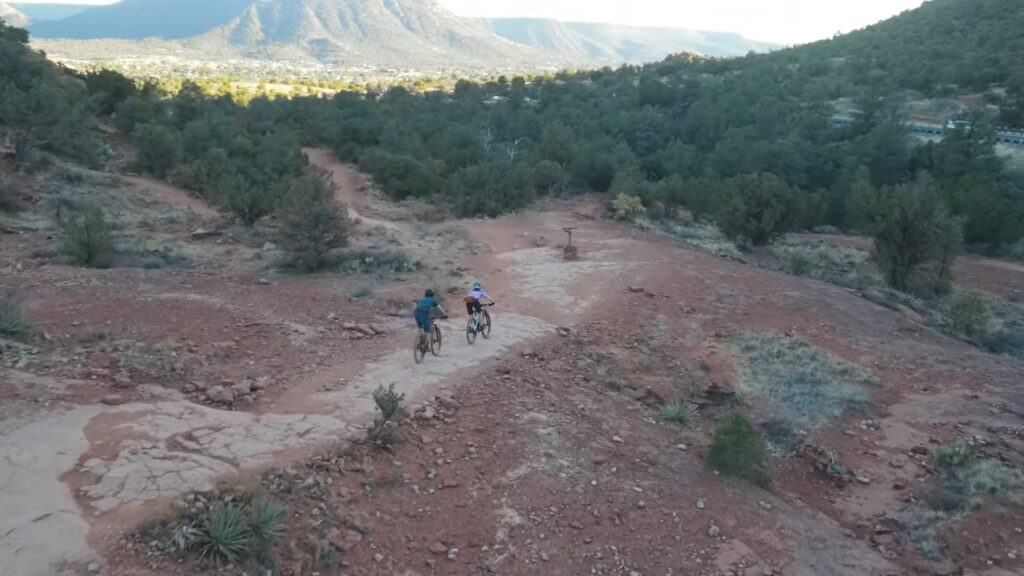 Directions
Location: 31 miles south of Flagstaff in scenic Red Rock Country.
GPS:
North Trailhead (Map): 34°48'19.8″N 111°46'00.5″W
South Trailhead (Map): 34°47'29.4″N 111°45'42.7″W