Red Rock Scenic Byway is a true sight to behold and a must-see attraction in Arizona state. It is a 15-mile road that totals Red Rock Scenic Byway, which is also known as Arizona State Road 179. This road consists of attractive paths and spectacular red-rock formations and pine forests of Coconino National Forest.
Along this beautiful route, you will encounter all sorts of natural attractions and various extravagances. Overall, it is yet another jewel in the crown of this beautiful region of the country that is well worth exploring. This drive is packed with adventure, and today, we are going to dive deep and see what this Arizona attraction has to offer.
History of Red Rock Scenic Byway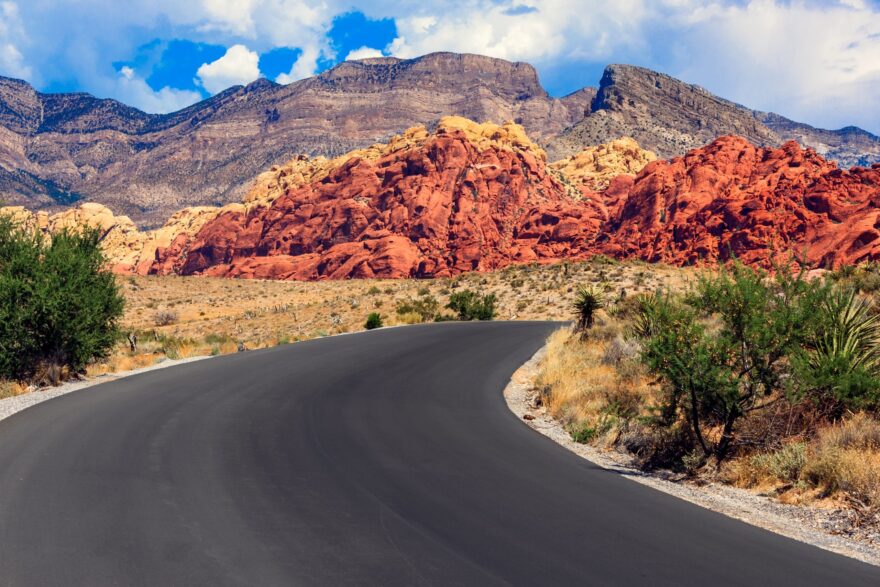 The Arizona State Route 179 as it stands today was named and created all the way back in 1960. Nowadays, this route runs around 15 miles. At its southern end, it finishes in connection with United States Interstate 17, while in the north, it ends with Arizona State Route 89A.
In modern times, this road is better known as Red Rock Scenic Byway. About half of this road travels through Coconino National Forest, and it is a stretch of the road that ranks among some of the most beautiful and breathtaking in the whole country.
Since this road is so rich in natural beauty in the 15-mile road, in 2006, the United States Department of Transportation awarded Red Rock Scenic Byway its highest possible honor and prize by naming it "All American Road." This moniker is meant to signal the visitors that the road is a "destination unto itself."
How Long is the Red Rock Scenic Byway?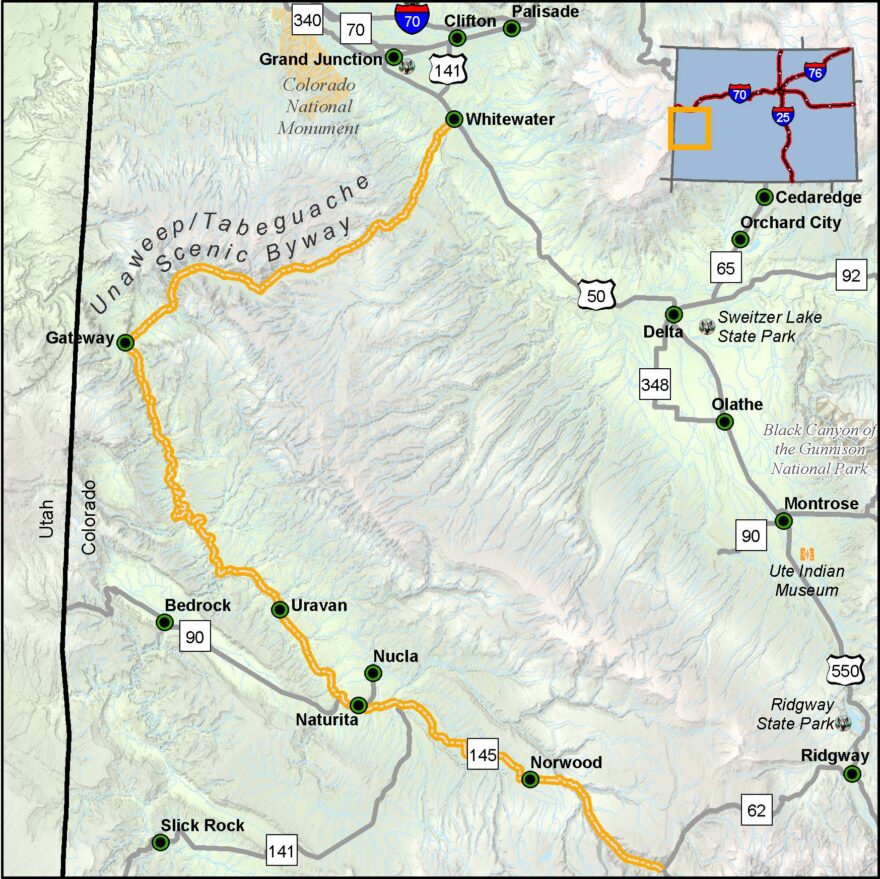 Nested on the boundary of Coconino and Yavapai countries in the north-central part of Arizona, this road is the gateway to the Red Rock Country of Sedona. The drive on this road is 14.3 miles (23.01 km) long, and it is rich in various natural beauties along the way.
It is a portion of Arizona Highway 179 from Sedona in the north to Interstate 17 in the south. The road's main stretch is between Sedona and the Village of Oak Creek, which passes by gorgeous red rock sandstone formations in the desert environment. It is a beautiful road worth checking out.
The Drive
The landscape in Red Rock Scenic Byway is unlike anything else you can see in the whole country. This is certainly normal for anyone from Arizona, but for anyone outside of this state, the road is absolutely magical and looks otherworldly.
There are countless beauties you can encounter during this drive, but the most glorious views are found in the section between the curve in the road near Sedona Caves trailhead and the Red Rock Ranger District Visitor's Center. There are several locations at which we highly recommend you to stop on:
Chapel of the Holy Cross
The Vortex at Bell Rock
District 9 Fire Station
Cathedral Rock
What Can You Find on the Red Rock Scenic Byway?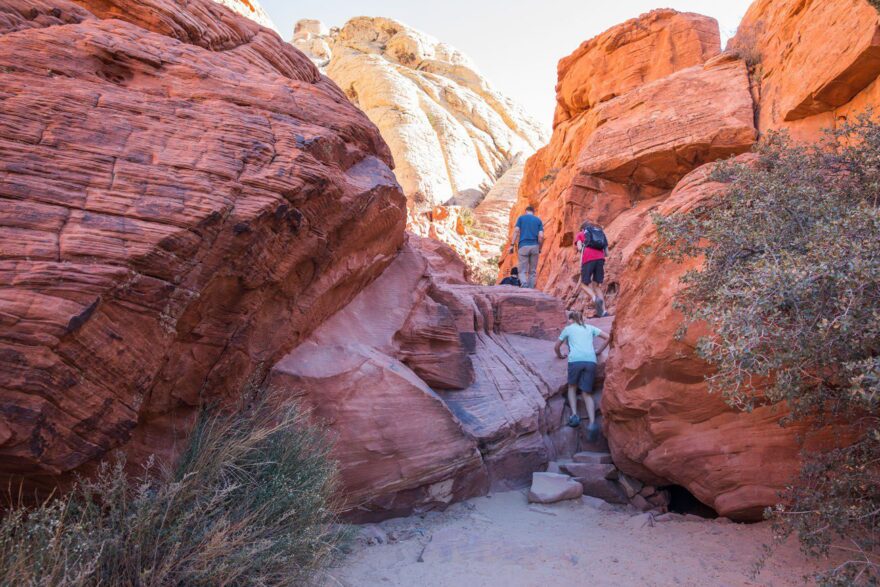 Red Rock Scenic Byway is a rare road that stands as an attraction on its own. If you ever visit this area for whatever reason, make sure to experience the road fully and soak in all the beauties that come with it. This is not a difficult task since it is one of the main roads most people use to get around the Sedona area during their time in this region.
It is a quality road whose entire route can be driven up and down back and forth as many times you feel like to capture the essence of natural beauties. Along this road, you will see all sorts of famous Sedona landmarks, including Cathedral Rock, Chapel of the Holy Cross, Bell Rock, and many more.
Throughout the road, you will have breathtaking views of the red-rock landscapes that make Sedona so famous around the globe. However, Red Rock Scenic Byway is much more than just a collection of beautiful views since it is an entrance to countless attractions and amenities.
There is a number of hiking trails and biking paths that are easily accessible for everyone that enjoys physical activities and adventures. If you are here to sit back, relax, and enjoy a meal with your family and friends, there are plenty of dining and lodging options as well.
Useful Tips That You Might Find Handy When Visiting Red Rock Scenic Byway
Although amenities and attractions of this lovely road are accessible, it is always wise to bear important things regarding the road in mind and have a relaxed and enjoyable visit. For starters, do not let the remarkable scenery you witness when driving distract you and draw you into a driving daydream. This is still a highway with regular traffic laws and posted speed limitations.
You need to be aware of these conditions at all times, especially if you do not want to bring home a speeding ticket in your pocket as a souvenir. It is also a very curvy road in certain locations, so take all the necessary precautions and keep your eyes wide open and be aware for your and everyone else's sake.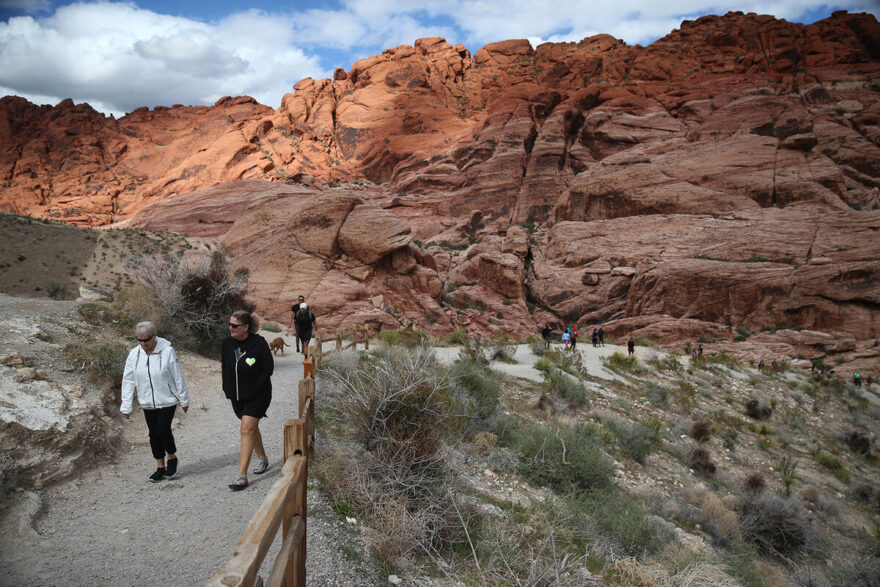 There are also several important things you should keep in mind in case you plan to go hiking. Many of Sedona's most prominent hiking trails can be accessed right off the Red Rock Scenic Byway. However, this is not for free, and you need first to purchase a day pass.
This pass costs five dollars and will grant you access to all hiking trails in the entire area. It is also important to note that the machines on which you can purchase this day pass typically accept only the payments with credit or debit cards.
Another useful tip we have for you is to take advantage of all the stops you run in on the way. There are numerous places to stop along Red Rock Scenic Way, and you should use them to get the best possible experience of this route. This way, you will get the chance to experience a bigger portion of the scenery and get some rest while you are at it.
Final Words
Even if you have a fully scheduled vacation, you should definitely take some time and enjoy the ride on this route. Although you might miss some hike or location on your to-do vacation list, you will not regret it when you get a glimpse of this beautiful road and everything that the nature around it has to offer.
With its out-of-this-world beauties and amenities, Red Rock Scenic Byway will enchant you and make you wish always to take this route when making a trip to the region. So whenever you find yourself in need of a soul recharge, come plug in here, and we guarantee you will not regret it.