Dogs are lovely and one of the smartest animals in the world. The Shiba Inu images have become hallmarks of the beauty and cuteness of dogs recently. But they are not the only ones with looks. Here's a list of 10 Beautiful dog breeds.
Beautiful Dog Breeds
1. Golden Retriever
The all-time favorite dog, the golden retriever is probably the most famous and iconic dog breed. They have been stars of many famous movies also. They are friendly, kind, and reliable. They are also intelligent and playful and get along quite well with small children and behave well with strangers.
They are not good guard dogs though, so don't leave your golden retriever in your lawn and expect him to guard your house. If you go and shop for a quality breed, it may cost you as much as three thousand dollars. This may give you an idea of the popularity of this breed and its enchanting nature among dog lovers.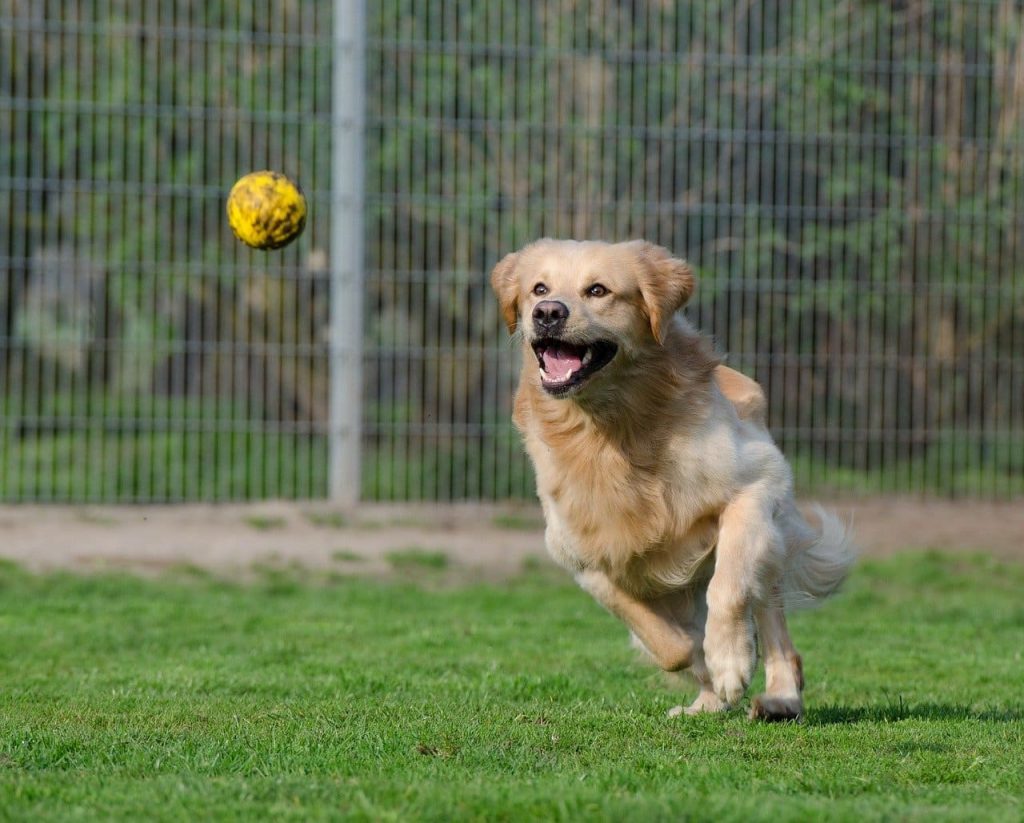 2. Beagle
A small dog with big ear flaps, giving it the cutest look. Their coat is multi-colored with white, chocolate, orange, black, and tan being the most common colors of the patches. They are known for barking excessively and may give your neighbors a reason to dislike you.
They are not high maintenance and are extremely playful which makes them a good pet choice. They have a good sense of smell and love following their nose, this also gets them in trouble sometimes. What they smell may also be the reason for their barking sometimes or it may be because they have missed company for too long.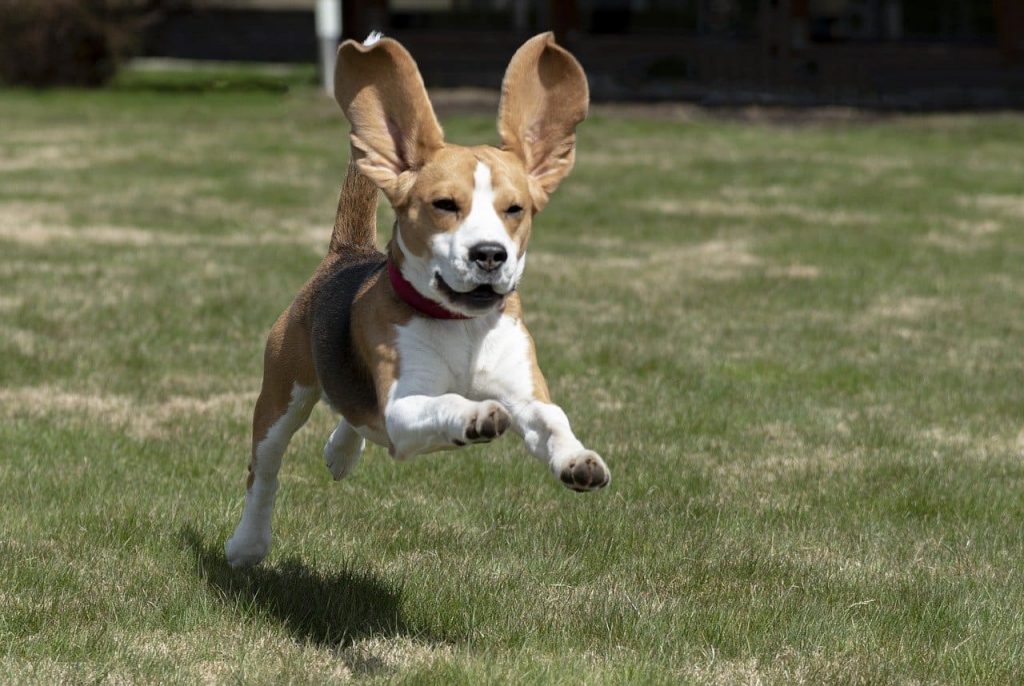 3. Akita
Extremely loyal dogs. The Akita Inu is a native Japanese dog breed and is the national dog breed of the country. The story of Hachiko, the dog who waited for his deceased owner at the train station for more than nine years until his death, gave this breed fame in Japan and worldwide.
They are big and stubborn. Owners have to do something called 'Respect Training' to get this dog to listen to them. Otherwise, the dog will ignore and dominate you and have its way. They are also not suitable to have with other pets because of their temperament. Akita was developed as a hunting dog and that's why they don't fit the criteria of a passive, calm house dog but they surely are handsome hunters.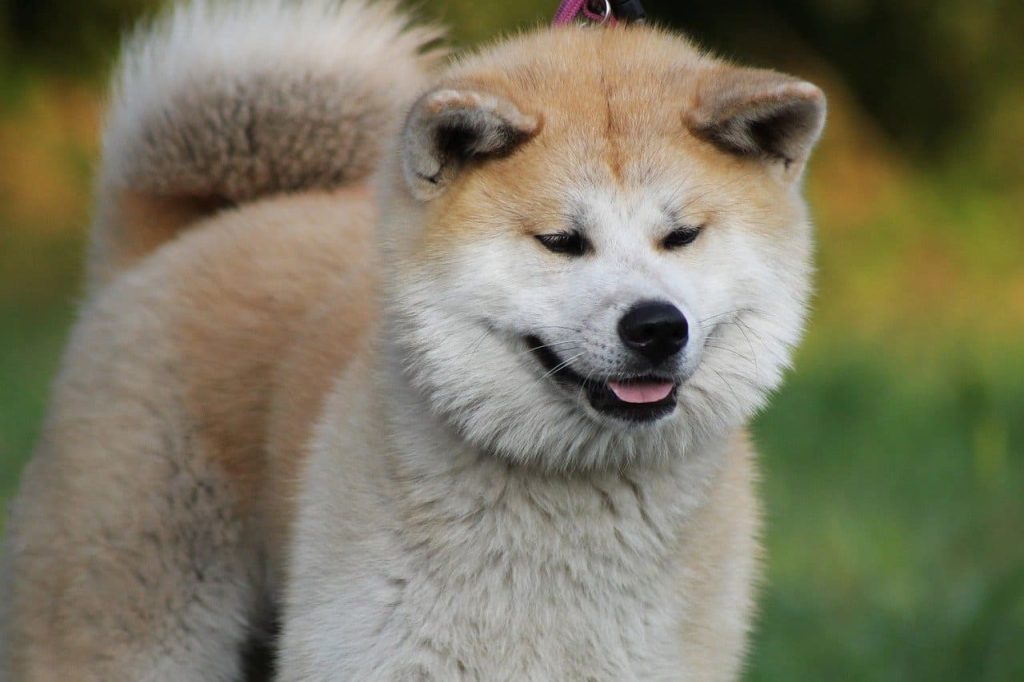 4. Alaskan Malamute
These are huge dogs that as the name tells are from Frozen Alaska and the similar neighboring regions of Canada and Greenland. They have a thick and fluffy coat that is developed to protect them from the snow. Alaskan Malamutes were used to pull sleds in the snowy terrains to haul supplies and often aided in hunting.
In fact, the breed was developed by the Native People to help them survive the harsh conditions of the Arctic Circle. These dogs helped them in catching seals and helped fight bears. You can guess that these are dogs with dignity, loyalty as well as devotion, and friendliness.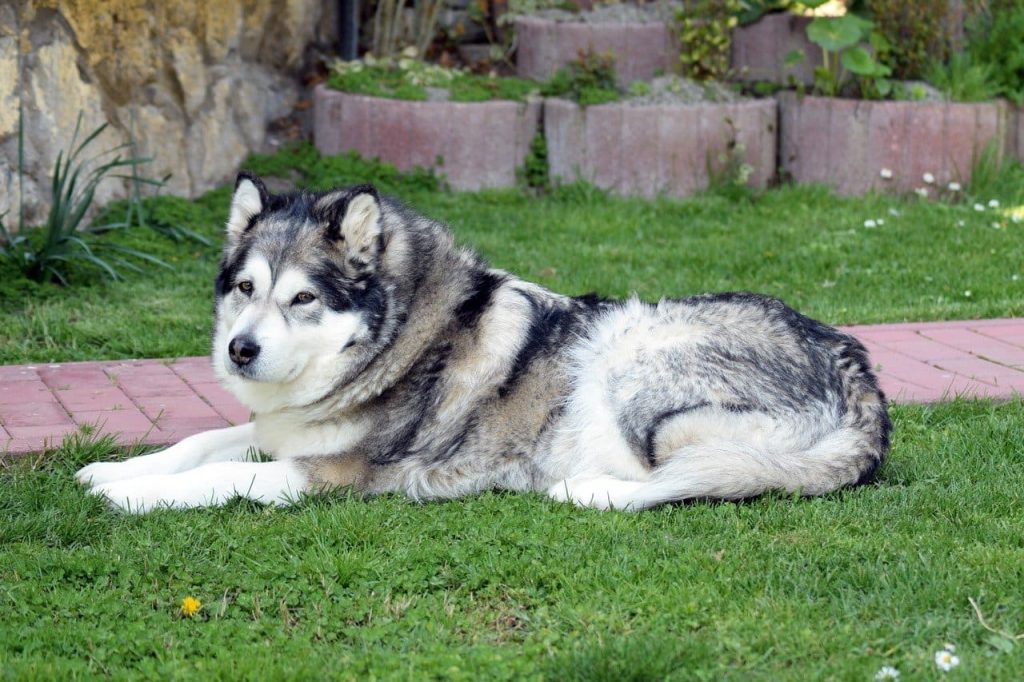 5. Bernese Mountain Dog
This is from the chocolatey land of Switzerland and coincidently, their coat matches the color of dark chocolate. As the name suggests these are mountain hardy dogs and helped their owners in the Alpine farms in past. Because of their size, they were also used as draft animals in the mountainous terrain.
Bernese Mountain dogs are amiable in nature and are trainable and intelligent and this makes them an ideal family dog. They are calm around children too and love to play with them. You can call them gentle giants as they are calm and composed around strangers and other animals.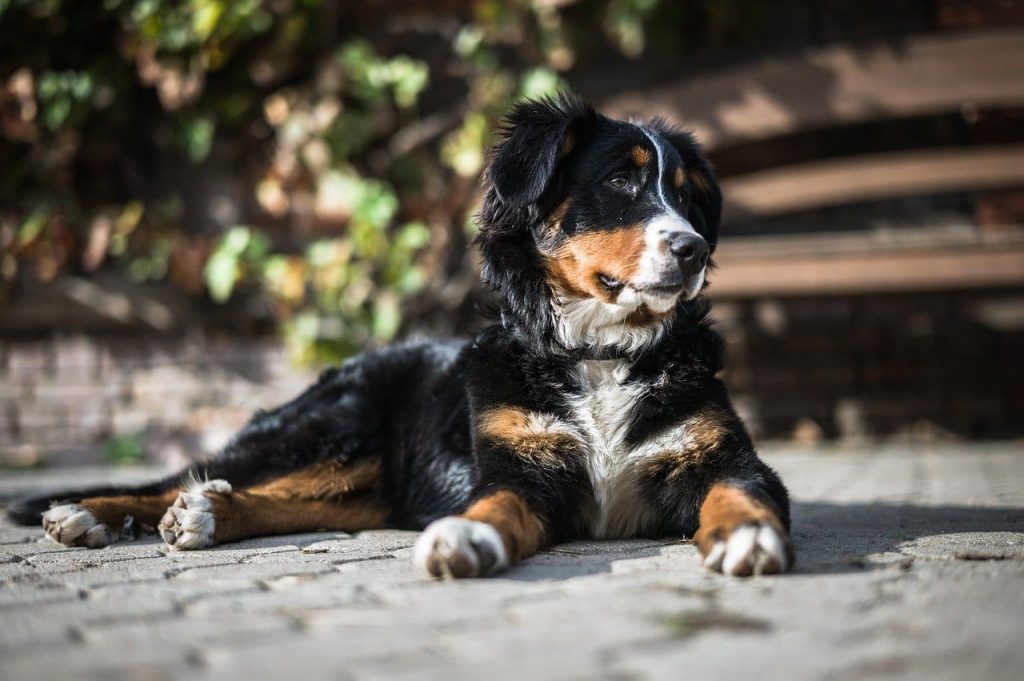 6. Icelandic Sheepdog
They are known for excessive barking but don't confuse their barking for anger or fear. They are descendants of the dogs brought by the Vikings when they settled in Iceland. They are spitz-type and have many characteristics similar to dogs found in neighboring areas like Buhund, Shetland Sheepdog, and Welsh Corgi.
They were used as farm dogs to take care of cattle and livestock and have strong herding instincts to this day. They are attentive, agile, and sporty. They love to play and chase so much that it makes it necessary to have a fence or other means to keep them inside. If you are looking for good-natured dogs that are small and safe for children, this dog checks all the boxes.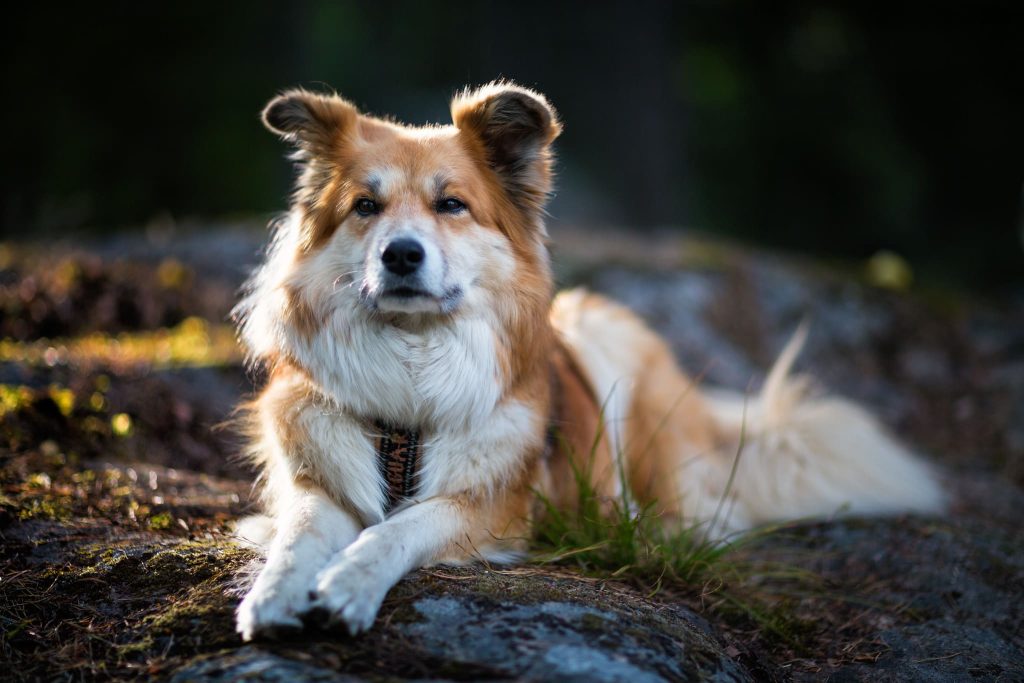 Image Source: Ulf Bodin
7. Miniature Schnauzer
This breed was developed in Germany not so long ago as farm dogs. They not so much as love human companionship but require it. Not getting human touch can make them aggressive and increase barking. Miniature Schnauzer is not known for shedding hair. However, this does not mean they are low-maintenance and require frequent grooming. That luxurious walrus beard does not grow on its own. If you love dogs but do not want dog hair all over your place, then schnauzer is for you.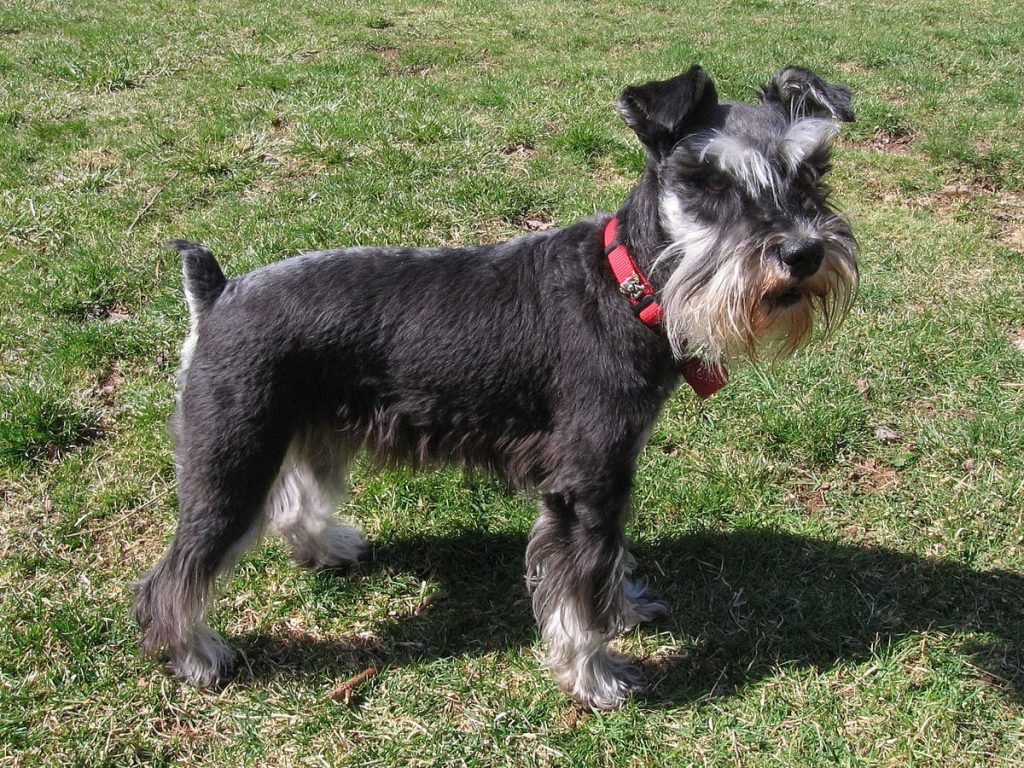 Image Source: Wikimedia
8. Siberian Husky
These are elegant dogs, dignified and beautiful. They are extremely active and love to run and play. They are not suitable for a sedentary lifestyle, and you should have stamina on par with it if you want to pet this dog. Not giving enough exercise and sport can make them destructive in-home or tempt them to run away.
They have coats in a variety of colors ranging from Black and its multiple shades to totally white and a bit of red too. With their blue and multicolored eyes and killer looks, nowadays they easily become social media stars and draw love from all over the world. This graceful animal is considered one of the most beautiful breeds in the world.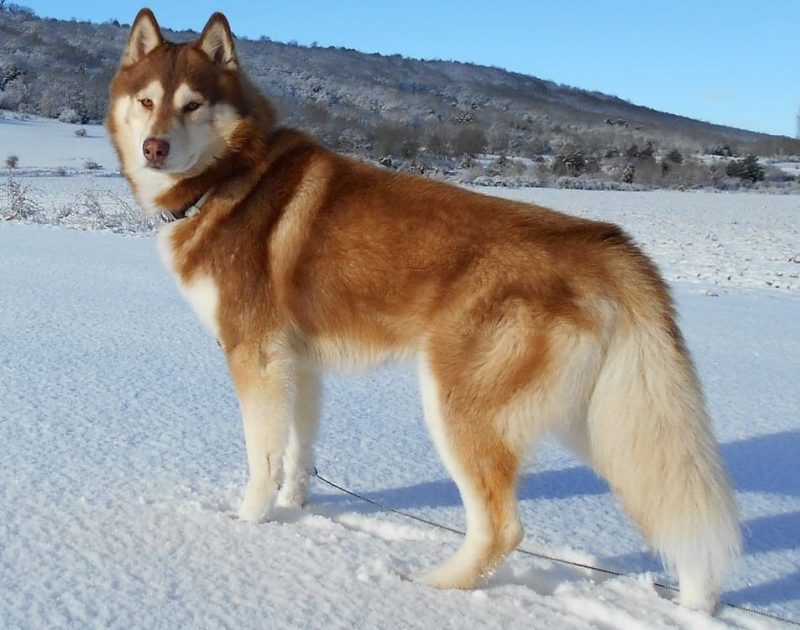 Image Source: Wikimedia
9. Poodle
A Poodle is a classy dog associated with classy people and one of the popular dog breeds for senior citizens. It often appears in movies and dog shows and has its own following. They are gentle and not known for aggressiveness. In fact, they love being around people all the time. They are one of the most intelligent dog breeds available and therefore are good companions for old people and are often used as therapy dogs too. It is one of the most beautiful dog breeds in the world.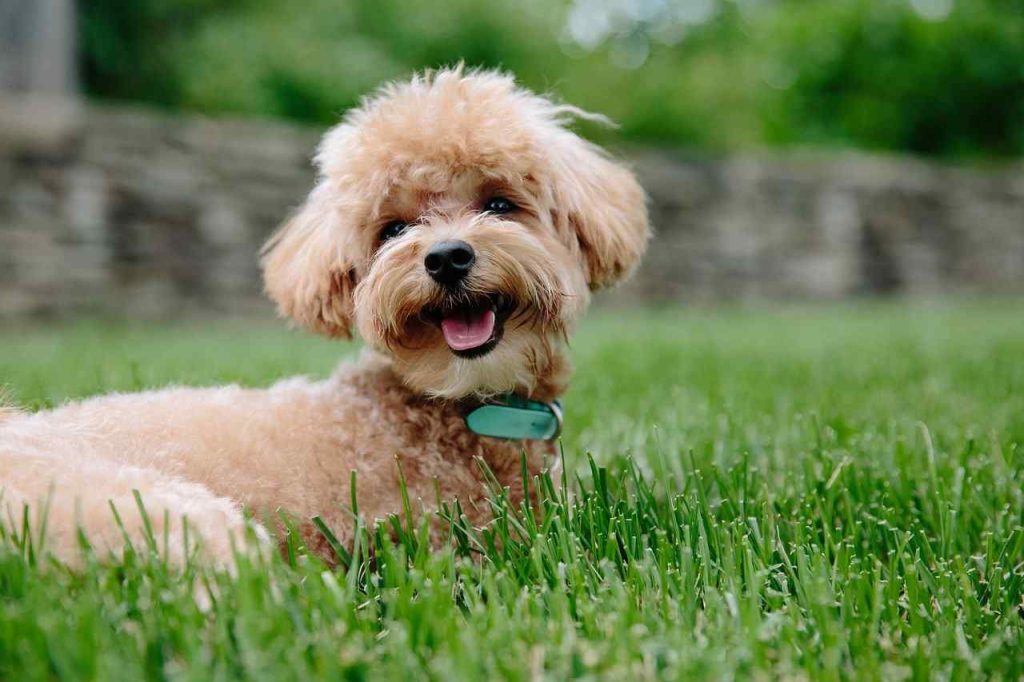 10. Bichon Frise
They are lovely dogs with white coats and playful faces. They are not big and therefore are suitable to be around kids and for apartments in cities. They are curious little dogs with fluffy coats which almost seems like a live stuffed animal. But beauty does not come easy. They require high maintenance, which is not everyone's cup of tea. Although their coat is known to not shed, the hair actually gets entangled and needs to be brushed out daily. If you cannot devote so much time, then perhaps Bichon Frise is not for you.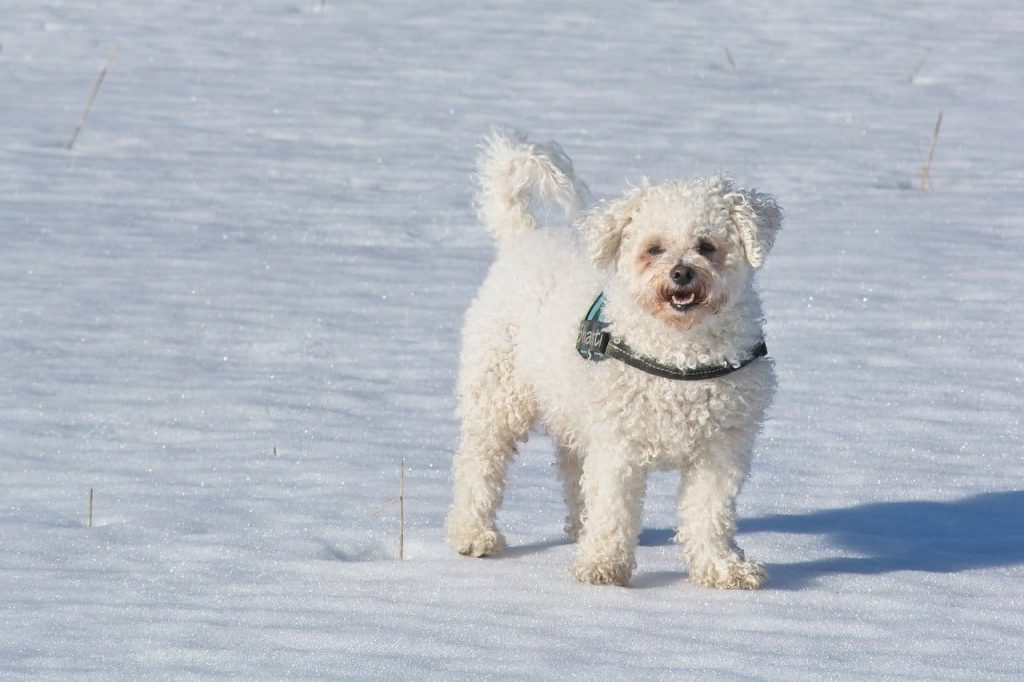 These are the top 10 beautiful dog breeds in the world. Kindly share and do post your comments.