Sheep have been among the earliest domesticated calmest animals in human history (goats are said to be the first to be reared by humans, and sheep followed shortly after). One can empathize and understand why they would start rearing this animal- sheep milk is more digestible to the human body than cow or goat's milk, their wool provides the warmest clothing and their meat is enjoyed by many. The Hebridean Sheep were originally reared in Scotland, and, like other North European sheep, they have a short tail, which is usually triangular in shape. This is an exotic ancient breed that has survived quite a lot. Here are ten facts about Hebridean Sheep,
Facts about Hebridean Sheep
1. Weight
Hebridean sheep weigh as much as an average teenager or adolescent! The Hebridean Ram (male) generally weighs around 50 kg, while Hebridean Ewes weigh slightly less at 40 kg.
Also Read: 16 Facts About Honeybees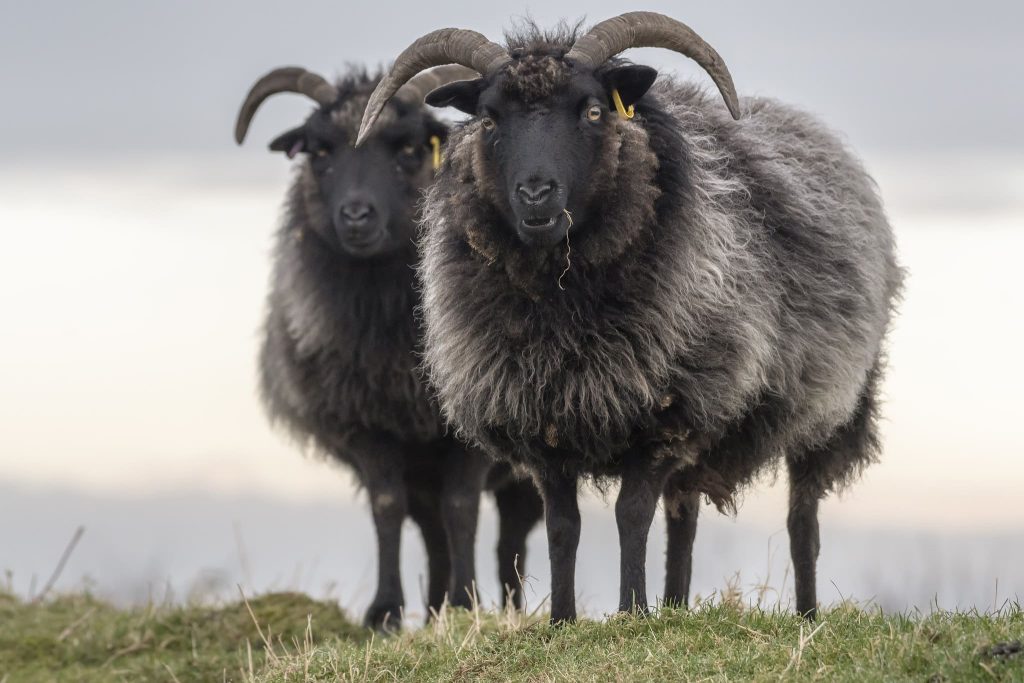 Image Source: Wikimedia
2. Many Names
Hebridean sheep used to be called St. Hilda, after the island where other breeds of sheep such as the Boreray sheep were originally reared. However, Hebridean sheep were not reared first there, but in Scotland. They are also lovingly called Herbs.
Also Read: 10 Facts about the Katanga Lion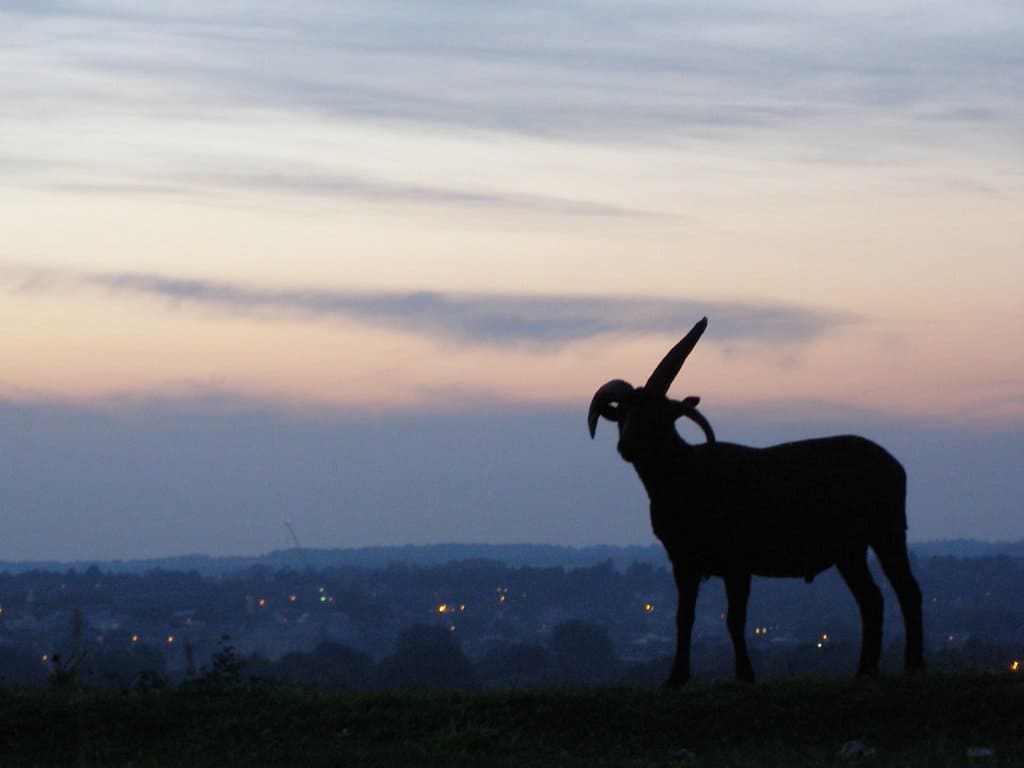 Image Source: Wikimedia
3. Appearance
Both male and female Hebridean sheep have multiple horns, upto four in number. These sheep are short and are born with thick black coats that fade to grey with age. They have round amber coloured eyes. They do not have fleece covering their limbs and faces.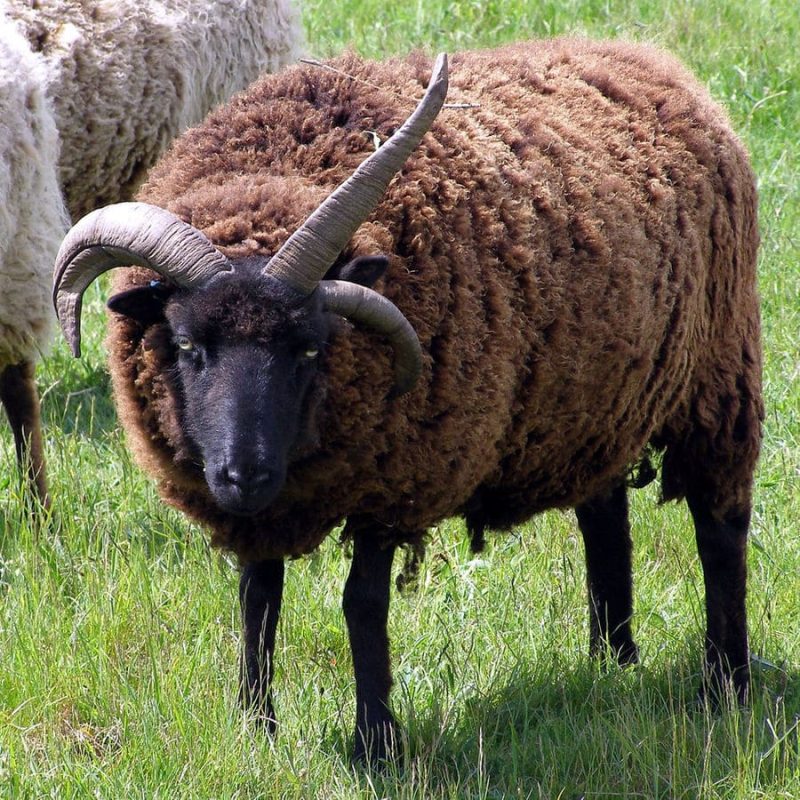 Image Source: caroline legg
4. Kids
It is very common for these sheep to be born as a pair! The Sheep usually birth one or two offspring at a time.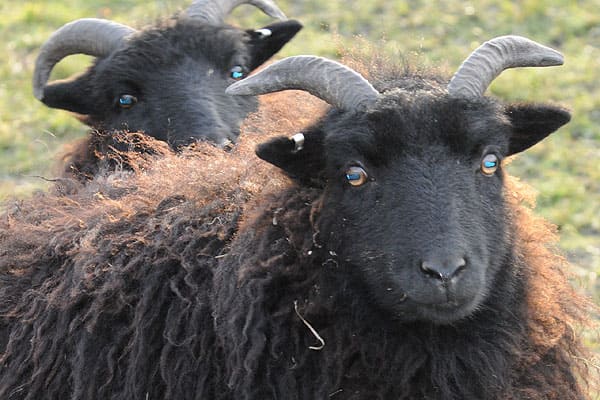 Image Source: Wikimedia
5. Selected by Nature
Hebridean Sheep have lived through "the survival of the fittest", and since at least the iron age. These sheep are known for their adaptability to weather and landscape, favourable rate of reproduction, great mothering instincts and for producing quality surplus milk. They are great learners and work well with herding dogs. They also pick up on routines set by shepherds fairly quick.
Also Read: 10 Interesting Facts About Baby Quails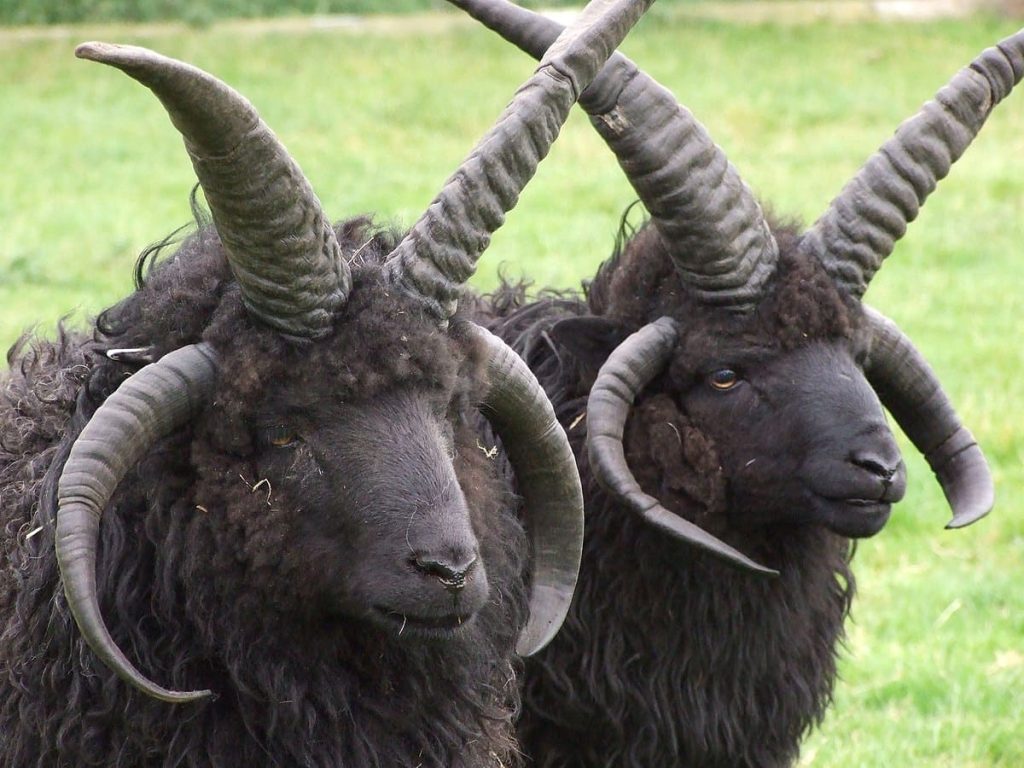 Image Source: Wikimedia
6. One of the Healthiest sheep breeds
Hebridean Sheep are known to have a lower cholesterol rate than most other sheep making them healthier sources of meat.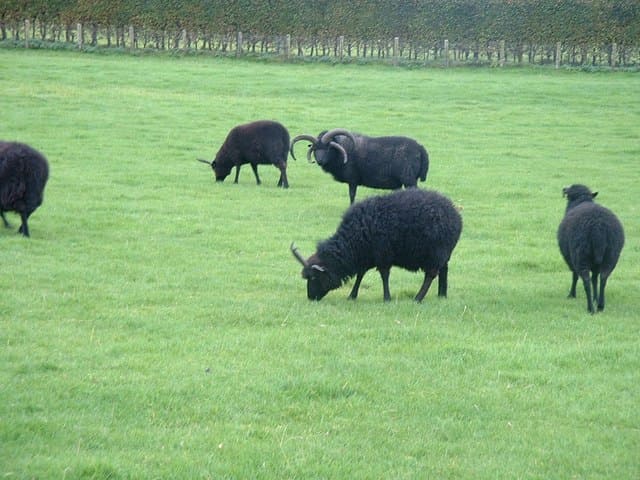 Image Source: David Wright
7. Quality Wool
The wool that comes from this sheep is categorised as "common", and is typified as wool quality 44s to 50. The average length of Hebridean Sheep wool ranges from 5cm to 15 cm. The average amount of fleece obtained from one Hebridean Sheep ranges between 1.5 to 2.25 kgs.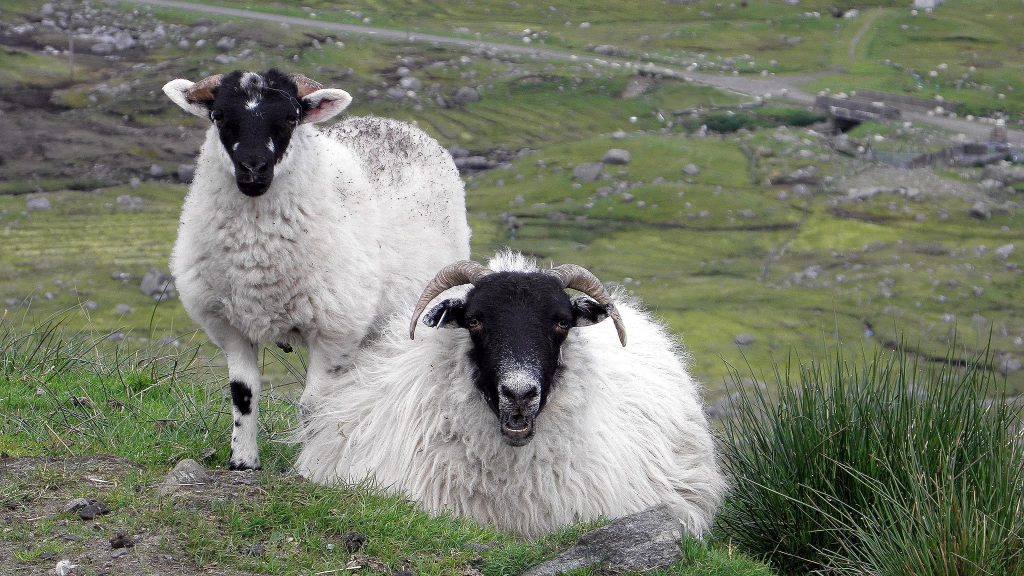 Image Source: Wikimedia
8. Ecological Importance
Hebridean Sheep play vital role in maintaining the balance of nature. These sheep graze on a variety of pastures, even ranging into pastures that other kinds of sheep do not. To this end, they were even used in ecology management projects where they grazed on various bushes and weeds that other sheep would not consume. They help preserve and maintain heathland and grasslands and, are known to have strong preferences when browsing.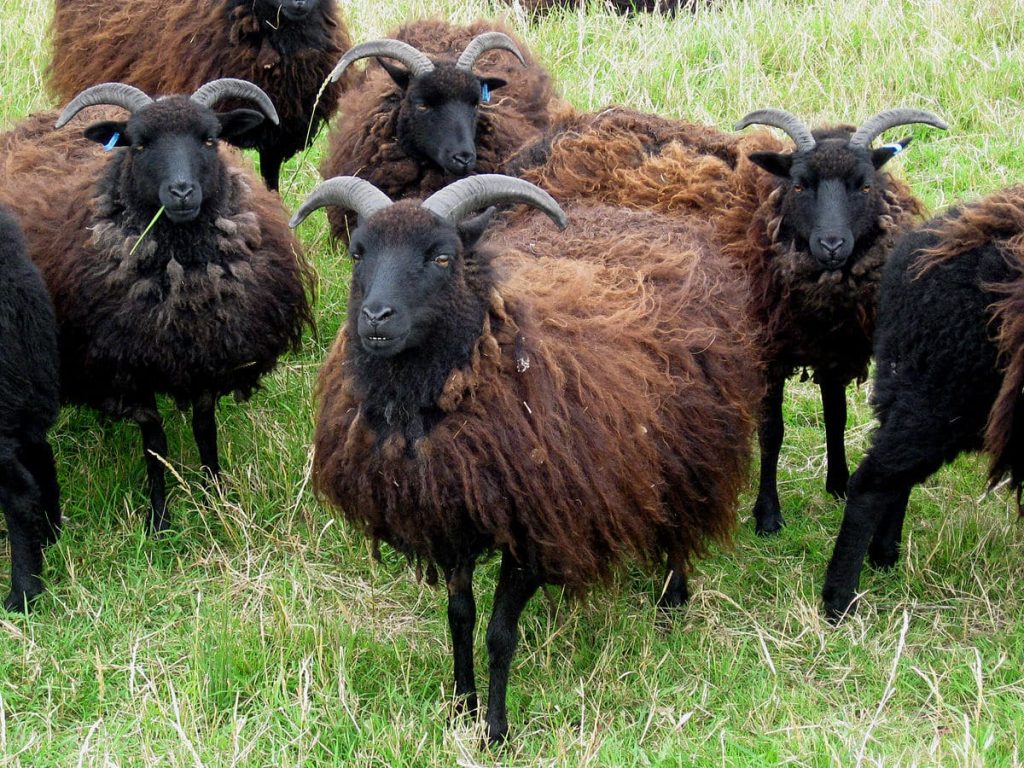 Image Source: Wikimedia
9. Current Purpose
Due to their exotic look, nowadays these sheep are reared for ornamental purposes and found in open fields or large yards.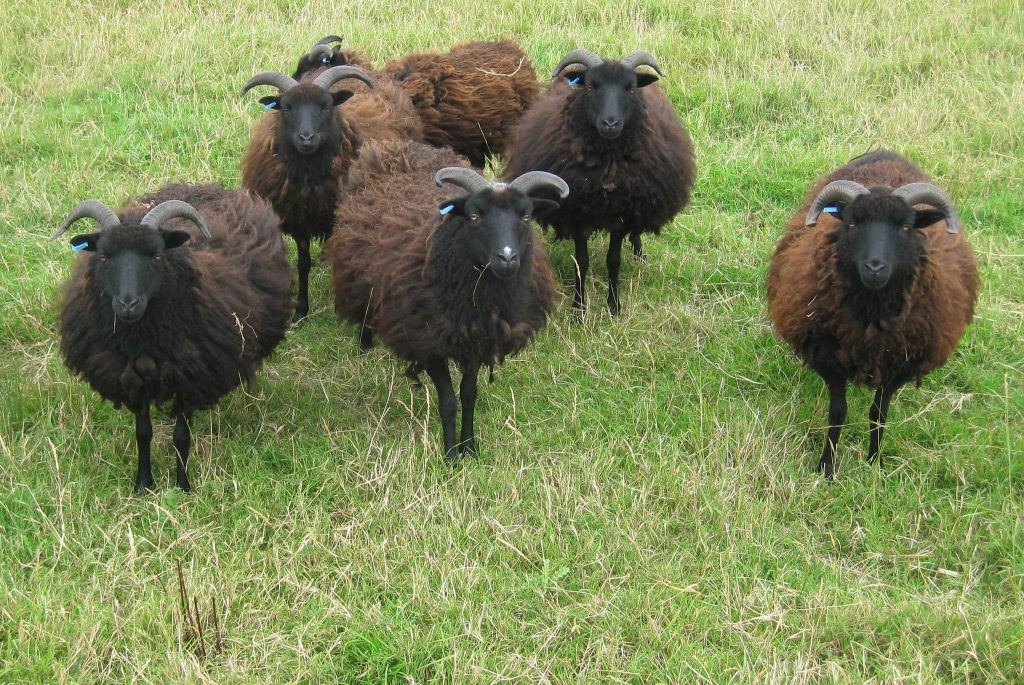 Image Source: Wikimedia
10. Numbers
Hebridean Sheep are among the most primitive sheep breeds and have been around for quite some time. There is common agreement on the fact that these sheep have existed at least since 1200 BCE. However, they did almost cease to exist once. The Rare Breeds Survival Trust identified and labelled these sheep as being rare and in danger of extinction in1973, due to their dwindling numbers. Through many efforts, these sheep exist even today, nearly 50 years later. The push to save and protect them was so successful that they have even shed their tag of being rare!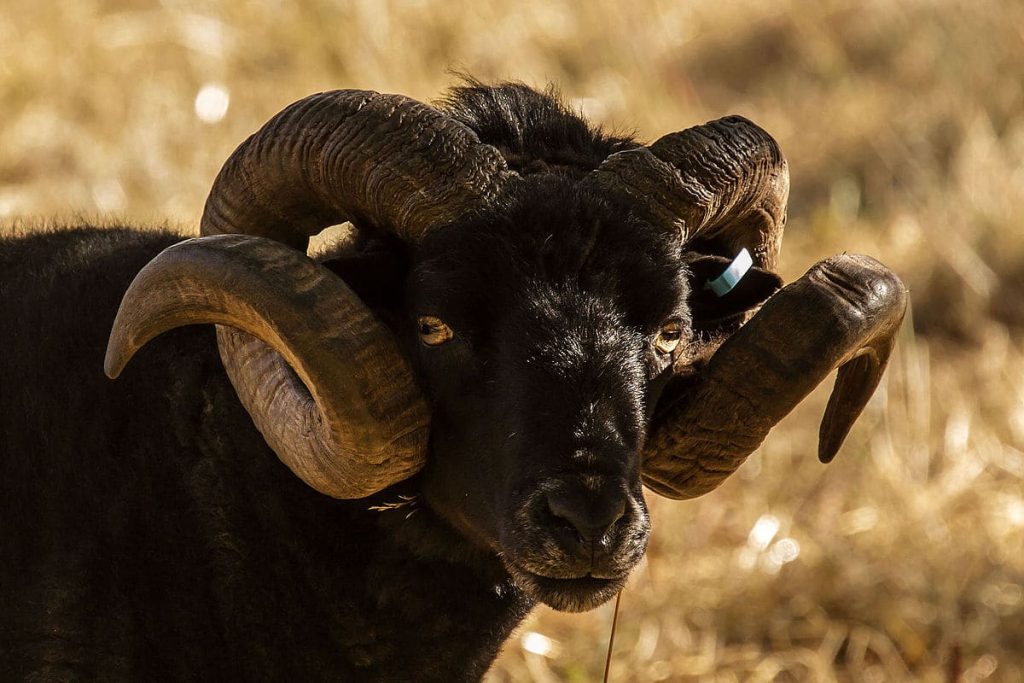 Image Source: IrenicRhonda
These are the 10 facts about Hebridean Sheep. Kindly share and do post your comments.