Andalusian destinations are always popular travel options. In addition to the Mediterranean climate, the mouth-watering cuisine, and the blue sea, they are also surrounded by mountains, which further beautifies this area.
As a destination usually associated with parties and luxury living as well as a favorite place of many celebrities, Marbella attracts many new tourists. But most importantly, this is a place dedicated to art, where in addition to relaxation, cultural elevation is certain.
In this article, we will talk about the museums, theaters, and art galleries that make Marbella a cultural escape. Keep on reading and learn more.
Contemporary Spanish Engraving Museum
Positioned in the middle of the old town, the museum should definitely be on your list of things to do in Marbella. Featured are thousands of art engravings by famous artists including names like Picasso. You will also have the opportunity to see works by visiting artists.
In addition to the works of art, the building where this museum is located in historical and artistic in itself. It is a building from the fifteenth century, which was previously a hospital. Because of the architecture, you will be surprised by the acoustics, because of which you can hear everything.
Apart from viewing the featured works and admiring the building itself, this museum also offers an engraving course that you can sign up for. That way, in addition to vacationing on the beautiful Spanish coast, you will acquire a new skill that may turn into a hobby.
Municipal Art Gallery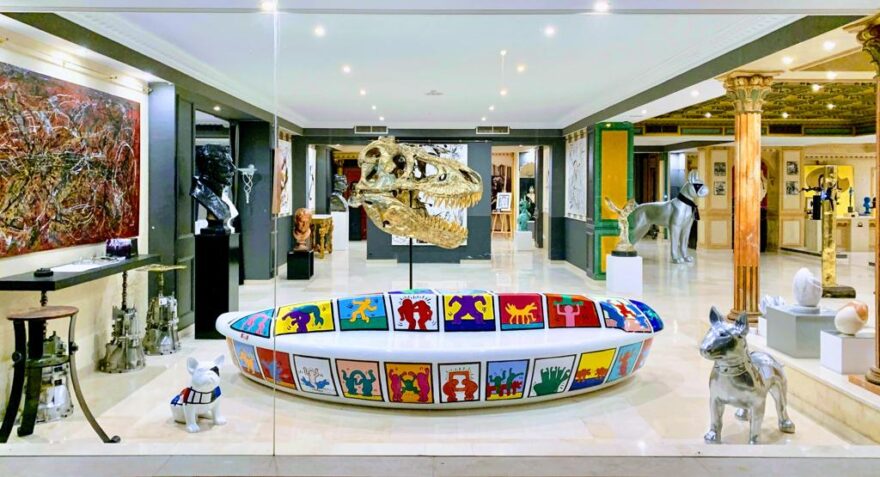 Located close to the Museum of Engraving, also in the center of the old town of Marbella, you can find the Municipal Art Museum. Here, you will have the opportunity to see works of art such as paintings and sculptures by eminent artists from the Malaga region.
Before each exhibition, there is an event where you can come and socialize and talk with the artists and other attendees. Important to note is that there is no entrance fee, so this museum should be on your to-see list.
Marbella's Ralli Museum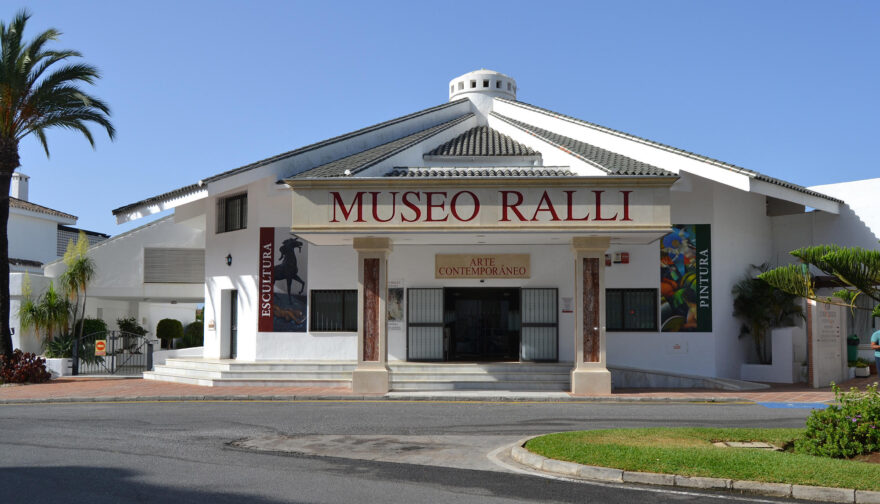 If you are a fan of Latin art, then you should definitely visit the Raleigh Museum. Located about a ten-minute drive from Marbella, it houses art from Uruguayan, Argentinian, Chilean, Israeli, and European artists.
The area is spacious, with large white walls on which works by great names in art such as Salvador Dali are presented. As well as new exhibitions that are held regularly.
Bonsai Museum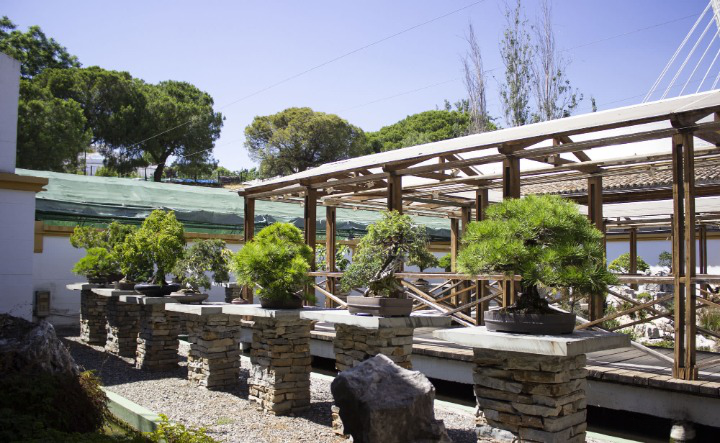 If you want to visit an interesting but very unusual cultural place, then the Museum of Bonsai Trees is certainly it. This place owns numerous well-trimmed trees, which represent the best collection of bonsai in all of Europe and beyond.
In addition to Bonsai, this museum also has special types of Olive trees, some older than three hundred years. Also, a certain number of small tree specimens are precisely from the region around Marbella, some of which have been saved from going extinct. The entrance is free, so there is no excuse for not visiting such an interesting place.
Archaeology and Olive Oil Museums
The Olive Oil and the Archaeological Museum are located in the same location, so visiting them should be mandatory on your Marbella trip, of course, if you're interested.
In the olive oil museum, you can see the history of how oil was produced in the period of the eighteenth century. You will have the opportunity to see parts of the machine including the iron central part as well as the press which is operated by animal traction. Also, there is a hydraulic press that was used a century later.
In the archaeological museum, there are samples found in the surroundings of Marbella that date back many years, starting from the early Paleolithic era. There are also samples from the time of the Roman Empire as well as weapons and cannon fragments from several centuries back.
Marbella's City Theatre
If you are a fan of theater performances, you can visit the Marbella City Theatre. It is a great experience with which you can get closer to the culture and art of the Andalusian region. Even if you don't understand the language, the act is what matters the most.
Numerous performances, as well as dance and music festivals, are held in this theater. For example, an opera music festival is held once a year. If the timing of your trip coincides with the holding of this festival, you will have an opportunity for cultural elevation interestingly.
Gallery Art Wanson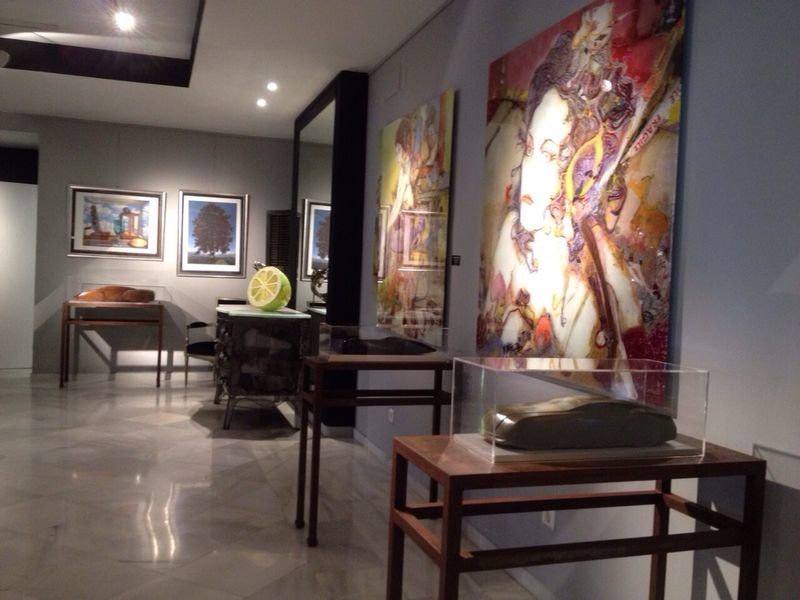 Showcasing works by eminent artists such as Picasso and Bacon, this gallery represents perhaps the best collection of works in Spain from the last three centuries.
In addition to paintings, you will be able to see art in other forms such as ceramics, sculpture as well as photography.
Casa Grande
Possessing art dating from the Byzantine period to around the fourth century, this gallery takes on the feel of a museum as well. In addition to these works, Casa Grande holds exhibitions of prominent Spanish artists who display their paintings as well as statues and other art forms.
The gallery is spacious and large, and there is room for several people to visit it at once. Due to regular guest exhibitions, you always have the opportunity to see something new. Entrance to this gallery is free, so if you have time and are interested, plan a visit.
Conclusion
In addition to the luxurious life and beautiful beaches, art and culture in Marbella are at a high level. With that, in addition to your vacation, you will have the opportunity to view works by world-famous artists as well as attend the theaters.
We hope this article will help you decide which cultural institutions to visit based on your interests. Of course, the choice is too big which makes Marbella one of the greatest cultural escapes. With that being said, an even longer stay in Marbella will be full of fun with the ability to learn more about this region.