An ESTA is an electronic document that permits you to travel to the US without a Visa. In other words, unless you already have a US visa an ESTA is a travel essential you must have if you are to be allowed into the country.
If you are intending to travel to the US, we have combined a guide on everything you need to know about the ESTA, including eligibility criteria and the application process.
How Does an ESTA Work?
ESTA stands for Electronic System for Travel Authorization, which is an automated process that allows citizens from countries that belong to the Visa Waiver Program to enter the US visa-free.
The Visa Waiver Program was established by the Department of Homeland Security (DHS) and the State Department to determine the eligibility of visitors to the US. The ESTA collects all the applicant's information and assesses if they are a threat to the nation.
An ESTA allows you to visit the country for tourism or business by air or sea for a period of 90 days. You are not allowed to extend your stay with the ESTA and must depart before or on the date specified on your admission stamp.
Though it only lasts 2 years, after which you will have to renew, you can use it for multiple entries into the US.
Eligibility Criteria
Anyone can apply for an ESTA so long as:
They have a valid passport.
They belong to or are a citizen of a VWP country.
They are traveling for tourism, business or are in transit.
They intend to stay for not more than 90 days.
However, certain situations prevent you from applying for an ESTA.
If you belong to a VWP country but have traveled to Somalia, Sudan, Iran, Syria, Iraq, Libya, North Korea, and Yemen on or after March 1, 2011. The exemption being you traveled for military purposes or diplomatic missions.
If you are in a VWP country but belong to Iran, Sudan, Iraq, Syria, or North Korea.
If you have a criminal record. If you have ever found yourself on the wrong side of the law, you can apply for an ESTA. Nonetheless, you are not guaranteed the application will go through as you will see at estaform.org.
ESTA Application Process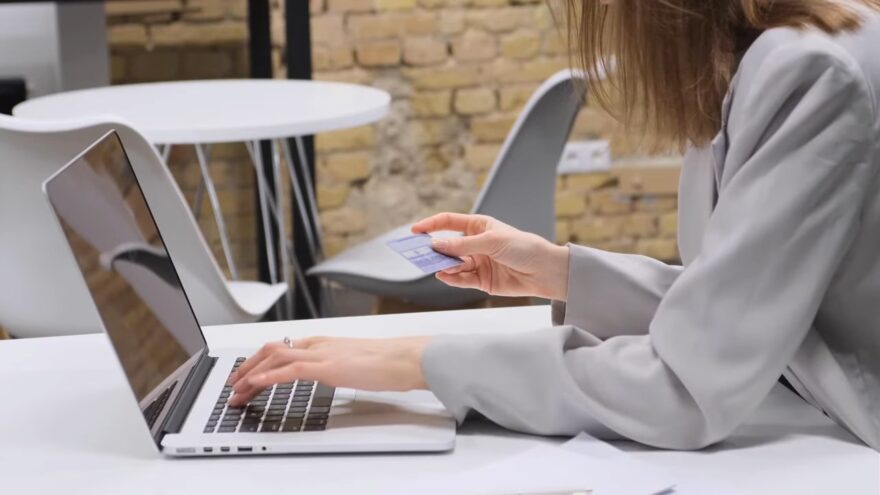 Those who have gone through the US visa application process can attest to how rigorous it can be. The ESTA application process, on the other hand, is quite the opposite. Not only is it a quick and simple process, but it also takes 3 days to get it.
To apply for an ESTA, you must have an e-Passport, which has an electronic chip. e-Passports have a biometric identifier with a digital picture of the owner. The reason why an e-Passport is also recommended is because of its security features that prevent unauthorized individuals from accessing the data stored on the chip.
The best time to apply for the ESTA is as soon as you know you are traveling. Thankfully, if it is an emergency situation, you can apply for it 72 hours before you travel. The US Customs and Border Protection service may also expedite the process.
How to Apply
To apply for an ESTA, go to the ESTA application page. Before you start on the form, you will be required to upload the entire biographic page, and the data from the uploaded page must be identical to your identity.
The application form will collect your personal data, including your name, passport number, date of birth, country, nationality, gender, and email address. You will also be required to pay a $21 fee, which you can do so via MasterCard, PayPal, America Express, VISA, or Discover.
The US Customs and Border Control will confirm with different databases if the details you gave are correct, if you have a criminal record, or if you pose a threat to national security.
Before submitting your application, confirm that all the information you have entered is correct. Once you are done with the application, you can check your status using your ESTA application number and passport number.
If you plan to travel with children, they will also require their own ESTA. For this, you can quicken the process by making a group application. If they do not have a passport, you should get one for them before starting the ESTA application process.
ESTA Renewal Process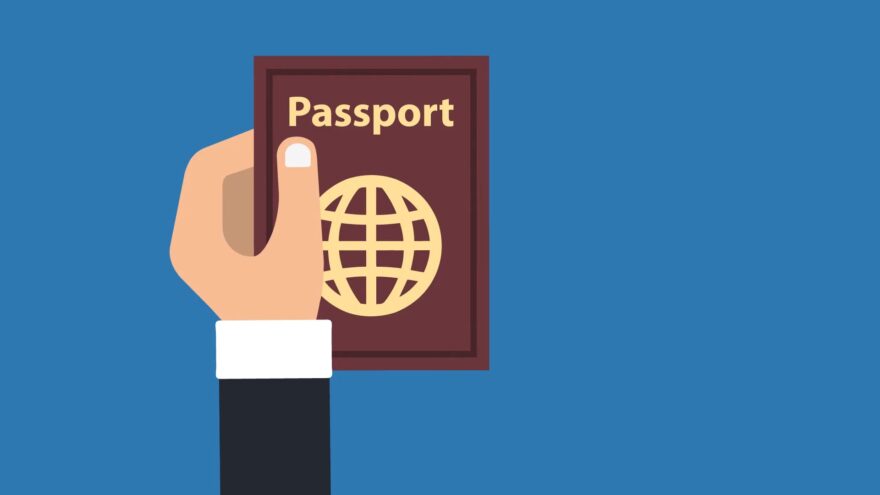 If your ESTA expires, you must renew it before you travel again. You will also need to renew your ESTA if:
Vital details on your passport, such as your name and gender change.
You renew your passport.
You change answers to some of the ESTA application questions.
Change your country of residence.
You obtain a criminal record.
What if My Application Is Denied?
If your ESTA application is denied, you will receive feedback on why the application was rejected. Your ESTA can be denied under specific circumstances, the most common reason being entering the wrong details. Other reasons for rejection include:
If you chose "Yes" to the questions on the application form even by mistake.
If your ESTA or visa was previously rejected.
If you have ever, for some reason, been denied entry to the US.
If you have a criminal record, even if the conviction was appealed.
If you have ever been deported for any reason.
If you have ever overstayed your US visit.
If you have ever worked in the US without legal authorization.
If you have a similar first and last name to a known international criminal or wanted person.
You can reapply for the ESTA if it has been rejected. The reapplication process depends on the reason for rejection. If the ESTA is denied again, you will need to apply for a US visa instead.
Finally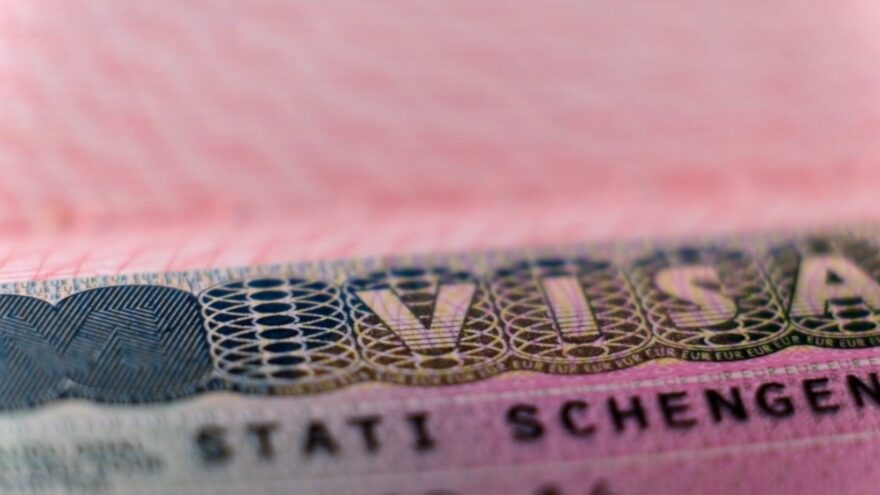 Having an ESTA, or a visa, for that matter, does not automatically mean you will be allowed into the US. Sadly, the power lies with the customs and border control officers authorized to determine whether you should enter the country. However, as long as you have everything in order, do not fear or worry, your documents should be enough in case there is a need for clarification.