Florida, California, Dubai, and Singapore all have a great collection of theme parks. However, if you're seeking a range of thrills and spills in one place, it's hard to beat theme parks in the UAE, especially the ones in Yas Island, Abu Dhabi.
Yas Island is the city's leading entertainment district, home to three amazing world-famous theme parks.
Visitors to Abu Dhabi can choose from character-inspired Warner Bros. World Abu Dhabi, racing-themed Ferrari World, and water-filled Yas Waterworld.
Better still, you can devote three whole exhilarating days or more to make sure you visit them all.
Yas Island Abu Dhabi theme parks
Each of the theme parks in Yas Island – Abu Dhabi has a unique character and the trio complement each other perfectly, offering up very different days out.
Warner Bros. World Abu Dhabi is a nostalgic paradise of character-themed rides. Meet Batman, Scooby Doo, Fred Flinstone, and many more of your favorite icons from film and television. This is an immersive park that will transport you to an amazing place, full of joy and adventure.
Ferrari World Abu Dhabi is inspired by and named after the legendary car marque and racing brand. It's all about high adrenaline, even for the smallest visitors. Ferrari World is the world's largest indoor theme park and is housed in an enormous, iconic Ferrari-inspired building.
Yas Waterworld is home to 40 water attractions, rides, and slides. It celebrates the local Emirati culture and the Arabian Gulf with rides and experiences that are themed around desert wadis and pearl diving. Most of all, however, it's about fun, fun, and more fun for all ages.
Here are 11 of the most popular rides across the three parks. Everyone is sure to thrill.
Formula Rossa, Ferrari World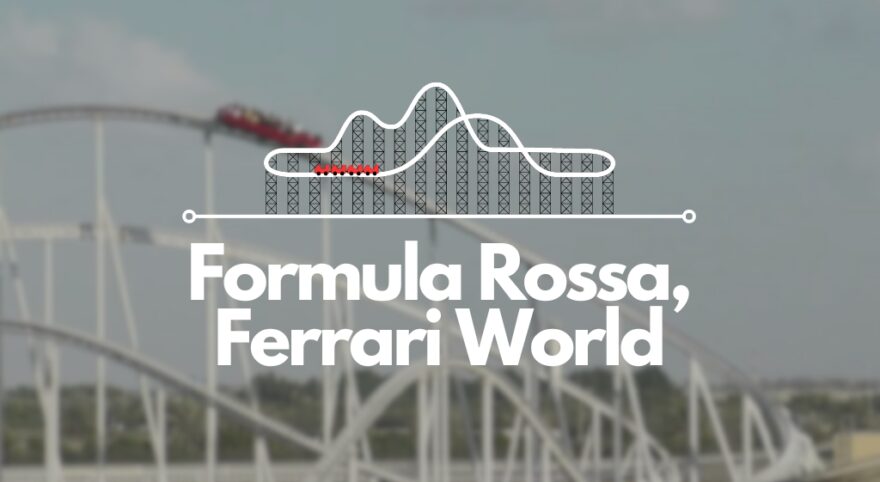 Let's start with a world record-breaker. Formula Rossa is the planet's fastest roller coaster and the champion of champions.
At top speed, it reaches 240 km/h. Not quite as fast as the Formula One cars that inspire the park, but close enough to give one an amazing adrenaline rush.
Formula Rossa climbs 52 meters before launching downhill to hit its top speed in less than five seconds. This means riders get a rush of an incredible 4.8Gs.
Fast and Furry-ous, Warner Bros. World Abu Dhabi
Take a spin around coyote country with Wile E. Coyote on this inverted coaster road as he does his best to catch Roadrunner.
The ride is packed with visual gags and lots of familiar places from the show. It's a wild ride around dunes, zooms, and banks that bring the Southwest US desert to life.
Liwa Loop, Yas Waterworld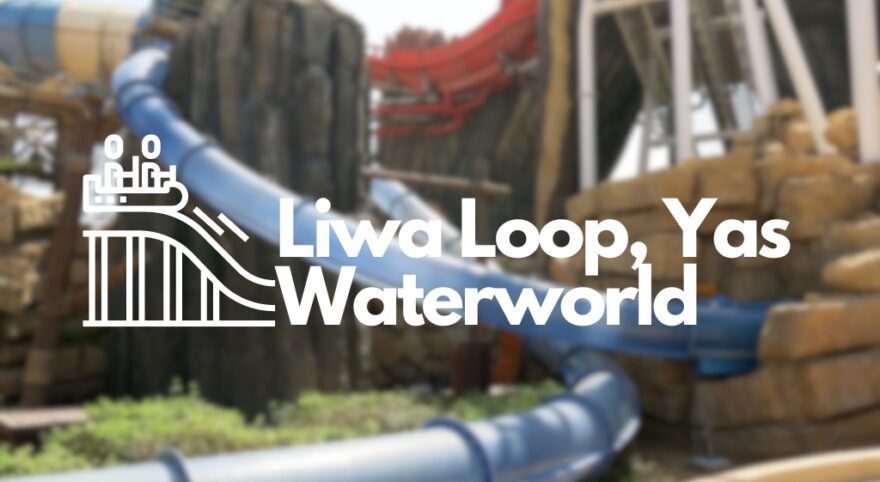 The Liwa Loop is the region's first freefall drop waterslide and is every bit as thrilling as you might imagine.
Once riders have made it through the drop, the slide throws them into a series of high-intensity loops before the final exhilarating splash.
The Jetsons Cosmic Orbiter, Warner Bros. World Abu Dhabi
Hop aboard and head up towards the stars in your very own spacecraft. Then park your craft at
The Jetsons' landing site and head off into Dynamite Gulch where you'll meet more of your favorite friends. This must surely be one of the most unique and thrilling ways of helping get guests around a theme park.
Before planning your visit to Abu Dhabi theme parks and experiencing the excitement of 11 unmissable rides, familiarize yourself with the various types of theme park attractions available for an unforgettable adventure.
Cinesplash, Yas Waterworld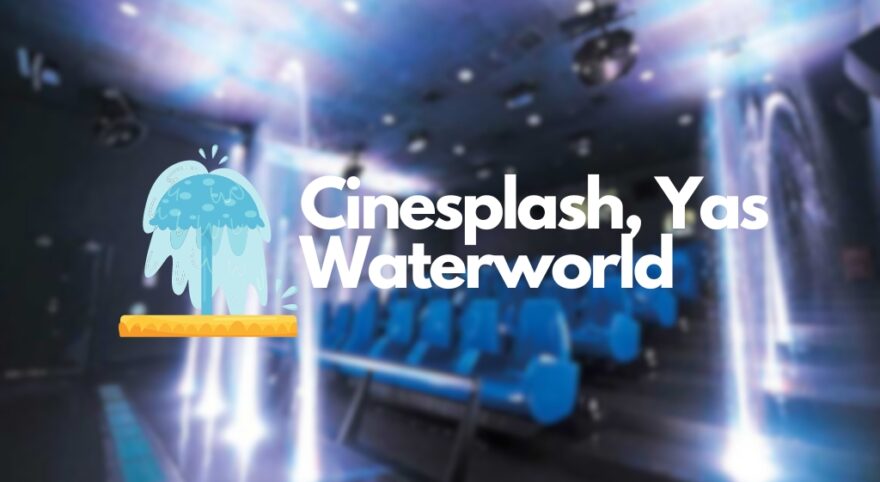 Have you been to a cinema and come out soaked to the skin? This 5D cinema brings the ocean to life by flooding the cinema and creating the most immersive experience yet. Expect special effects that include waterfalls, water explosions, and moving seats.
Mission Ferrari, Ferrari World Abu Dhabi
The spy-themed Mission Ferrari multisensory experience enlists visitors' help, skill, and expertise in getting a Ferrari spy car back to base, hidden deep in the hills of Northern Italy.
Operatives must climb aboard a high-speed coaster to embark on a journey of twists, turns, backward loops, and the world's first sideways coaster drop. Buckle up for a 5D experience like no other.
The Flintstones Bedrock River Adventure, Warner Bros. World Abu Dhabi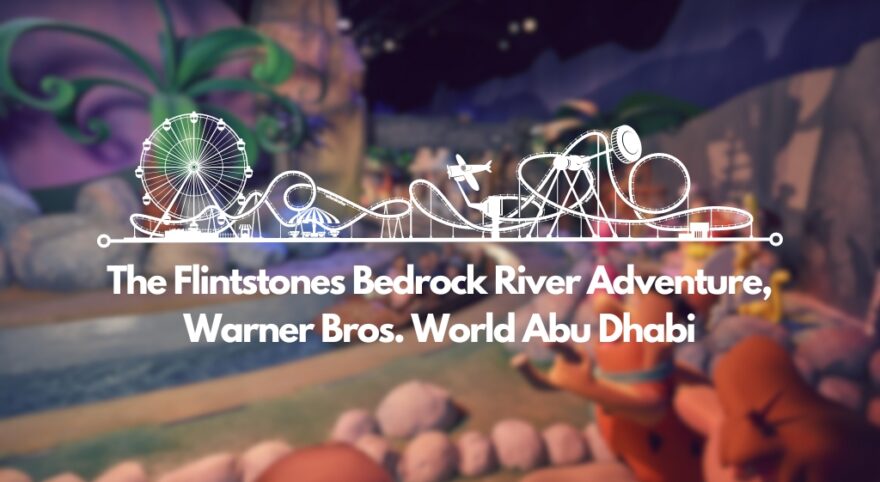 Yubba dabba doo! Meet the Flintstones and join Wilma and Fred on this prehistoric adventure ride. Dino is running amok and threatening to ruin the Stonetennial Celebration.
Can you get all the way around without getting soaked? Take in the sights and sounds of the Stone Age and have the most fun you've had in ages.
Dawamma, Yas Waterworld
A ride made to share, Dawamma is the world's largest six-person tornado water coaster.
This raft ride plunges adrenaline seekers down from the height of a mountaintop, offering up thrill after thrill including a 20-meter-high tornado funnel.
Tom and Jerry Swiss Cheese Spin, Warner Bros. World Abu Dhabi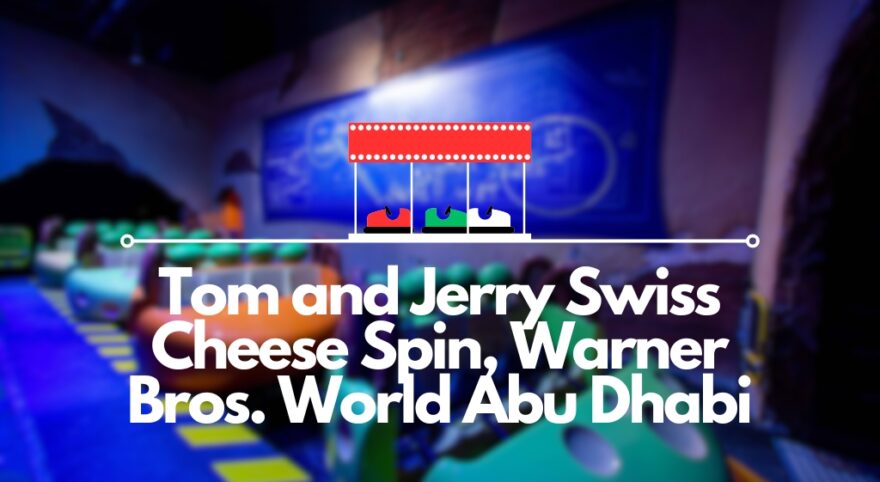 Join Tom and Jerry on a cheese-chasing madcap adventure.
Ride inside giant wedges of Swiss cheese and experience the world as if you were the size of Tom and Jerry. Whirl around enjoying the thrill of the chase, ducking and diving in and out of mouseholes.
If you're a thrill-seeker, you won't want to miss the largest rollercoaster loop. Read more about it in our article.
Hamlool's Hoops, Yas Waterworld
The Hamlool's Humps water speed slide is named after its characteristic three huge humps.
Riders lay back, cross their legs, and plummet from a height equivalent to ten stories. It's no surprise that nearly everyone goes back for more.
Flying Aces, Ferrari World Abu Dhabi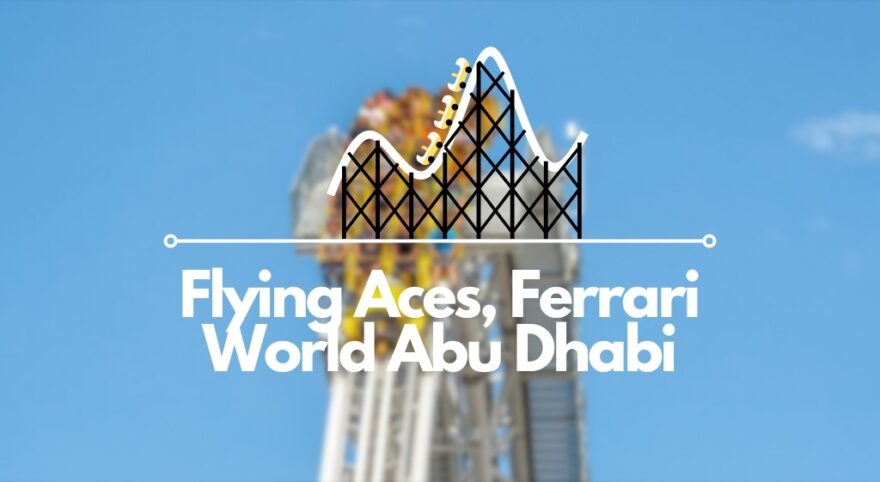 Climb aboard and prepare for take off. This biplane-themed ride can take you to new heights. Flying Aces is another world record-breaking ride at Ferrari World.
This ride has the world's highest roller coaster loop. Plus, it reaches 63 meters up in the air and will hurtle you back down at a 51° incline, traveling at a whopping 120km/h.
More fun times in Abu Dhabi
Abu Dhabi theme parks aren't just about the rides. There are great shopping and dining options available, too.
Each one offers unique experiences, such as ziplining through a roller coaster loop at Ferrari World Abu Dhabi, character meet and greets at Warner Bros. World Abu Dhabi, and private luxury cabins at Yas Waterworld.
Make the most of every opportunity to enjoy all three parks with great-value multi-park tickets and staycation packages with. And remember that these theme parks are just one of many great places to visit in Abu Dhabi.